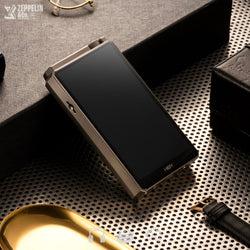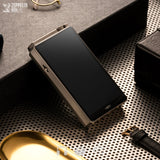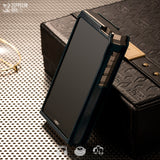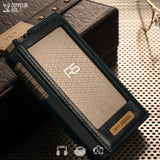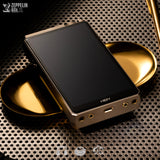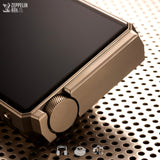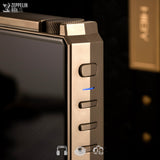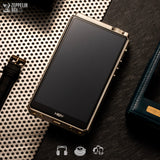 DARWIN shook Head-Fi and now HiBy Music has arrived at R2R's final evolution. RS8 climbs to the peak of portable decoding with DARWIN II – HiBy's flagship discrete R2R topology.
HiBy's TOTL R2R music player spares no expense and doesn't stop at its most advanced resistor ladder DAC, adding on a discrete Class A 4.4mm headphone amplifier and overbuilt power supplies.
RS8 is a new gold standard that matches desktop R2R writes Headfonics, winning its Best DAP of 2022 award. Headfonia elected RS8 to its Recommended Buys list. Twister6 praised its "natural organic tonality with a resolving tuning".
RS8 is the host with the most, doubling its DAC's individual resistor count compared to RS6 and putting its precision at the disposal of a full Google Play Services Android 12 OS.
The Headphone List recommends RS8 unequivocally. Install and play back your favourite music streaming apps such as Tidal Masters and Apple Music at their full resolutions, courtesy of this decoding behemoth. [See Product Desc. For More]