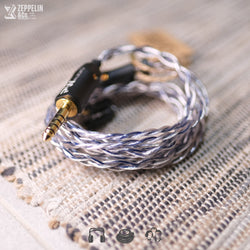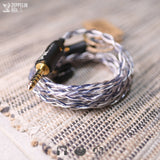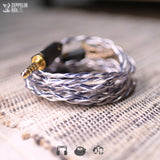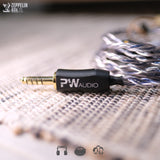 Genesis got the party started and PW Audio now Just Dance. Its liveliness across the audio band means that this silver-plated copper is the life of the party.
Like any dance floor diva Just Dance isn't worried about being too uptight or serious.
This fun PW Audio customer's smooth, footloose presentation of transients means it's perfect to help an IEM unwind and loosen up – put this on the Vision Ears Elysium EXT to hear what we mean.
Also view the rest of our PW Audio cables here, or our other cables here.