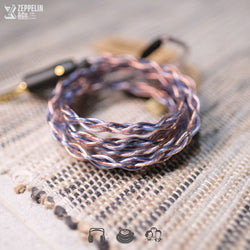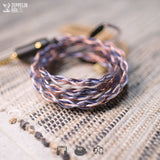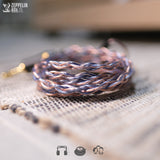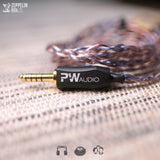 PW Audio's Genesis knows how to get a party started. This copper cable adds plenty of life and vibrancy to the presentation of any IEM.
Mostly mid-forward, with a slight emphasis at the frequency extremes both in the bass and treble, Genesis is born for your consideration to add midrange vivacity to any IEM that failed to sound engaging prior.
Also view the rest of our PW Audio cables here, or our other cables here.