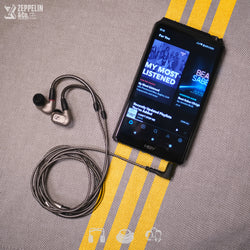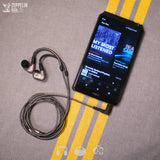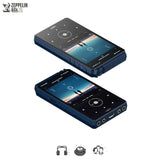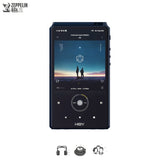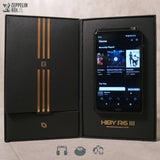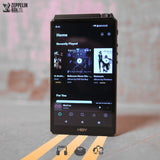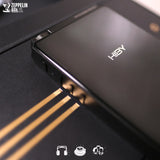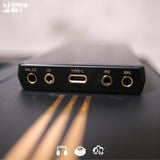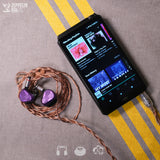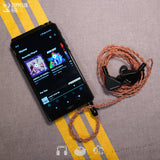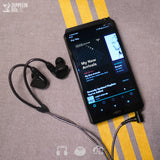 World, watch out. R6III shows how serious HiBy Music continue to be. Disregard this Android 12 music player's affordability. R6III's potential to impress is unrestricted with a Class A discrete transistor balanced amplifier outputting in 4.4mm.
Class A shows up in R6III's sound, with a sense of vibrancy and vigour delivering notes with charged energy. There's a trademark HiBy accuracy to frequency response too, coloured yet always correct. Neutral, clean, yet never sterile, R6III will delight budding music enthusiasts keeping them entertained – always.
HiBy's latest release packs refinement amidst a black background attained from a low noise floor, capable of exposing all the detail flagship IEMs and headphones are capable of today. 
R6III immediately went onto Headfonia's Recommended Buys list. It's extremely enjoyable to Headfonics. MOONSTAR Reviews thinks it has everything a music player needs. Its musicality was a distinguishing feature on Twister6.
Dual ES9038Q2M DACs supply ESS Technology's usual precision as R6III's decoding backbone, allowing you to play back Apple Music Hi-Res Lossless, 16X Tidal Masters and Spotify with no shortage of mobile fidelity on Android 12's modern OS. [See Product Desc. For More]