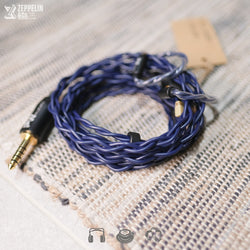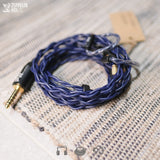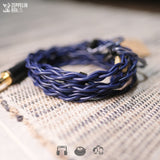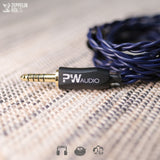 We've heard this before. Moloch is PW Audio taking their Ignis build to new heights, the upgrade to OCC copper giving you the same tuning in maximum quality.
Strong dynamics at the frequency extremes, in the bass and treble, immediately impress themselves upon you. This is not a subtle improvement by any means. Moloch is a transformative listen.
Skillfully used, Moloch scrubs away any undue upper-midrange peaks that might have plagued your favourite IEM's presentation before.
In the place of stridency, PW substitute in gobs of midrange space and an engaging, anchored, vocal presentation.
Use Moloch to both control your IEMs yet unleash them at the same time, or also view the rest of our PW Audio cables here, and our other cables here.