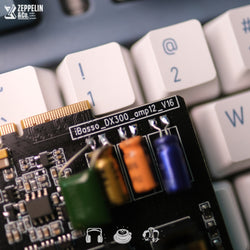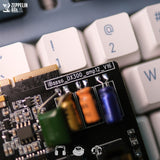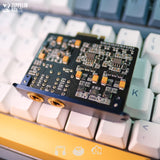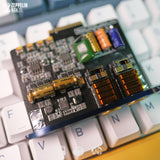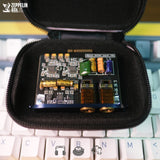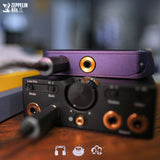 iBasso Audio's Amp12 is now released as an ultimate separate amplifier module for their flagship DX320 music player, its large, dual batteries ensuring iBasso could take this module's analog circuit to town.
Clean, precise and infinitely detailed, with plenty of headstage, air and also a rumbling, authoritative bass, Amp12 is a product of the comprehensive discrete circuit built within, one Headfonia says "enhances the player signature in many ways, giving you a more natural approach to the sound", complete with pictures. [See Product Desc. For More]
⭐️⭐️⭐️⭐️⭐️ Service from zeppelinandco. Ordered today and arrived the next day. Item well packed and splendid customer service!
About the module itself, immediately notice an upgrade from amp11mk2. I never knew my ier-z1r can sound this great. Z1r really scales well, not to mention with the LO you can use it as source for the big amp like cayin c9. Awesome.
Definitely will use zeppelinandco service again!