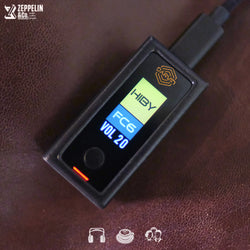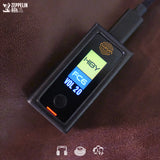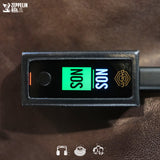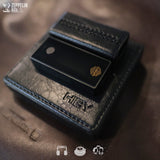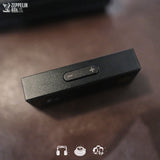 Dongle delight from HiBy Music looks like Darwin R2R. The FC6 DAC/amp packs the latest version of HiBy's growing R2R capabilities.
Controlled by code from a FPGA, there is nowhere you cannot enjoy the discrete resistor DAC Head-Fi has come to love from HiBy. Being an "endearing standout R2R dongle DAC rather than a 'me-too' copy" drew praise from Headfonics. 
READ ALSO Darwin R2R sees HiBy set the bar
With the work and skill it takes to design one's own R2R resistor DAC from scratch, and place it into a portable dongle, we must say: FC6, like RS2 and RS6 before, is proof of how far up the ladder HiBy have climbed.
We've heard multiple times it's not a matter of parts but the implementation that counts. So we pay attention when FC6 coverts PCM and DSD via separate circuit paths, doing so for the former ala typical R2R – NOS (non-oversampling). MOONSTAR Reviews enjoyed finding NOS in a dongle this size! [See Product Desc. For More]