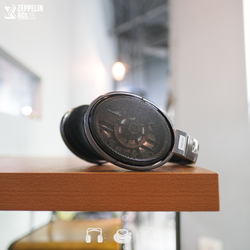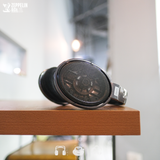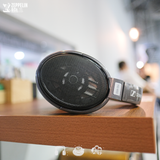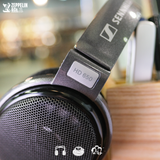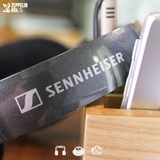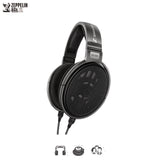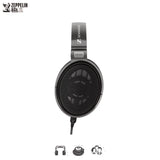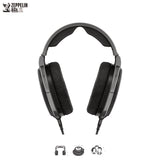 A classic evolved: Sennheiser's HD650 rolled out six years after its predecessor, the HD600, and went on to earn its own cult status. 
The new millenium saw a rise in genres of electronic music and Sennheiser scored in its response with this warmer, bassier cousin to the HD600. This became one of the most important models in Head-Fi ever to have been released, justifying its place in the headphone history books. [See Product Desc. For More]
HD650
Still one of the best open back headphones available at it's pricepoint.
Legendary!
Really love the sound signature! The vocal focus is nice. The only dissatisfaction should be their new packaging. It's quite a shame compared to their older packaging. I missed the classic black box
Great Headphone
One of the BEST. Thank you to Zeppelin, and again for such a great service and it's a great gift for my Birthday.
Purchased HD650 online.
Good and clear instructions given.