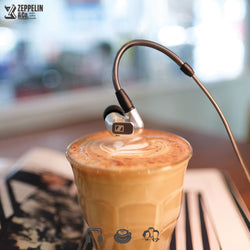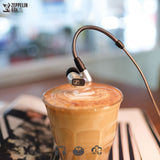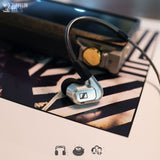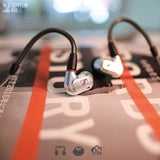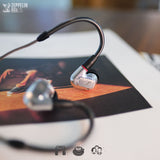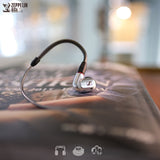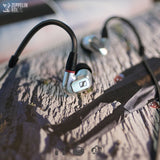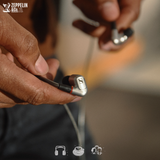 Sennheiser is synonymous with history and a tradition of excellence. Now, with IE900, the association's with new ideas and fresh inspiration.
It's on Audiophile-Heaven's Hall of Fame. Demo with Cayin Audio's RU6, iBasso Audio's DX240 and Questyle Audio's QP2R as instant, synergistic, matches.
This historic Head-Fi juggernaut stands poised to be a leading light for the next generation, producing the best kind of reference-tuned U-shape.
IE900's treble sparkles and breathes, given foundation by a very pure sense of sub-bass authority, with a soundstage that escapes far beyond the confines of the shells. [See Product Desc. For More]