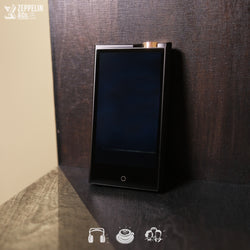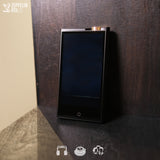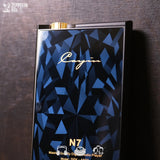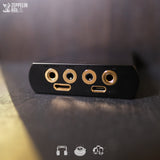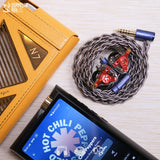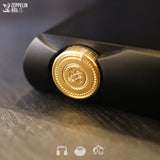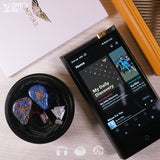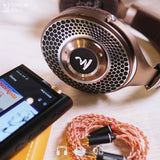 It had to be Cayin. From those who gave Head-Fi the first Android-based R2R DAP, and the first similar discrete resistor DAC/amp dongle, comes N7. This all-to-DSD flagship music player is a fitting celebration of Cayin Audio's 30th anniversary.
Built of 128 individual resistors and original DSP work carried on a FPGA, the fully-balanced, differential, 1-bit discrete DAC in N7 is proprietary Cayin through and through.
It's "the kind of DAP that invigorates your listening experience with headgear that perhaps over time you have gotten a bit blasé about" praised Headfonics. "Cayin is putting the bar very high for themselves and the competition" added Headfonia.
Twister6 wrote home about N7 after he adopted it as his daily driver for "flagship-level performance". It's a flagship bargain to eCoustics. ichos-reviews envies "the lucky owner with many hours of pure musical bliss".
Cayin doesn't differentiate between CD rips, Hi-Res downloads and Spotify, Tidal or Apple Music streaming. The Android 12, Google Play Store N7 converts all your normal PCM playback into DSD. 
All formats are then passed as DSD through N7's precise 1-bit decode, before signal flows on to a balanced 4.4mm discrete transistor headphone amplifier biased into Class A. [See Product Desc. For More]