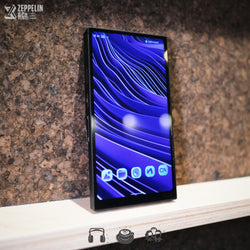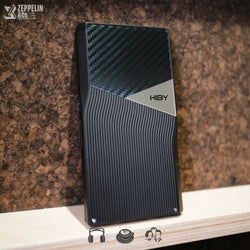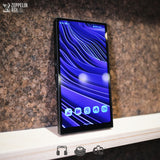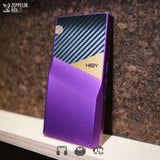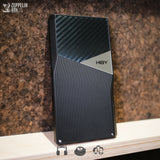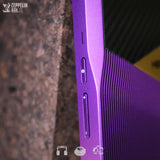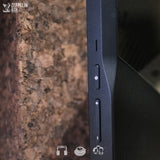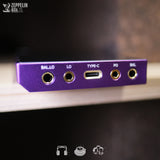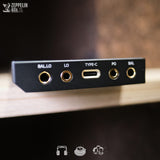 The cake's ready, now it's time for the cherry on top. HiBy Music's ambitions for 2023 and beyond rise and rise, with the launch of R6 Pro II. 
As if bringing AKM's sought-after flagship AK4191EQ DSP and dual AK4499EXEQ DACs to a new level of affordability wasn't enough, R6 Pro II adds on a discrete Class A balanced 4.4mm headphone amp.
Sophisticated, open and airy, there's a refined flavour imparted on top of its neutral yet forgiving transparency. Headfonia have already elected it to their Recommended Buys list.
R6 Pro II is The Headphone List's "instant recommendation at or below the kilobuck mark ... packs more technology than I've seen in flagships only a year or two ago, with sound quality that comes oh so close". R6 Pro II's AKM decode gets passed along beautifully to drive your prized headphones and earphones says MOONSTAR Reviews.
Audio Discourse writes HiBy hit it out of the park – empowered by a beautiful I/V stage, Class A discrete transistor output stage, Android 12, full Google Play Store and streaming usability, plus HiBy's relentless drive to surpass previous limits. [See Product Desc. For More]