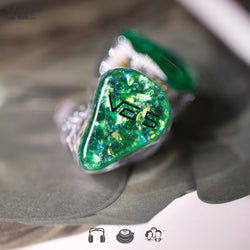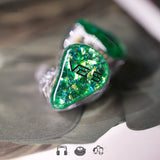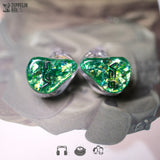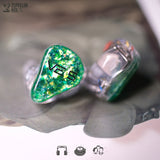 Vision Ears build the VE5 for stunning clarity, combining a neutral bass with engaging, forward mids.
The highs are full of details, giving the whole sound an amazing vivacity.
This earphone is a true specialist in its field, because its unparalleled mids are clearly the star of the show – so lively and rich, giving you control on stage and pure enjoyment as an audiophile.
VE5 can also be built as a universal in-ear monitor (UIEM). Or, view the rest of our Vision Ears collection here, or our other earphones here.
Inquire with us