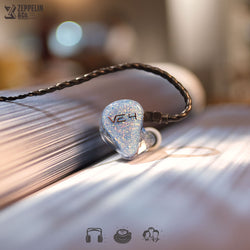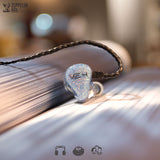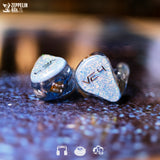 The Vision Ears VE4.2 is unashamedly fun-sounding. 
Its powerful but precise low frequencies establish this as the de-facto basshead IEM, and that's balanced out at the other extreme with exciting, dazzling highs.
This mix of power and detail is just unreasonable – but so much fun!
VE4.2 can also be built as a custom in-ear monitor (CIEM). Also, view the rest of our Vision Ears collection here, or our other IEMs here.