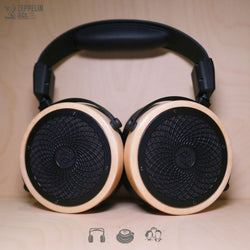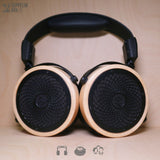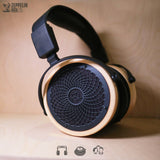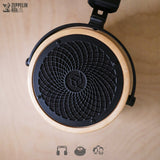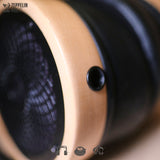 Rosson Audio Design MPL-0
Certified Fresh! from Rosson Audio Design is MPL-0 – Alex Rosson's renowned planar-magnetic headphone formula in its most affordable handcrafted iteration to date, as excellent-sounding as every last one. It starred for being distinctly different on Headfonics.
Rosson Audio had been an outlet for both the professional sound engineer and artist in former Audeze Co-Founder Rosson's life ... and RAD-0 had grown to encompass both endeavours. 
But, when not conceptualising, hand-pouring and labouring to produce RAD-0's acrylic cups, instead replacing them with American maple wood construction – costs came down, and affordability went up. [See Product Desc. For More]