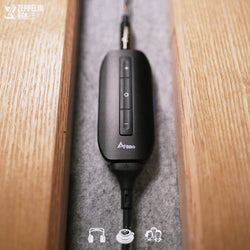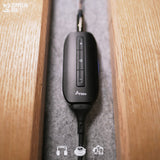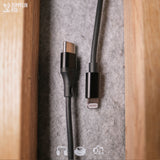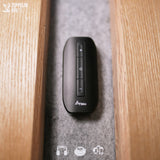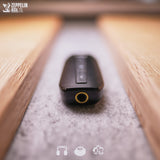 If you prefer a dongle that offers different modes, this IKKO ITM01 offers three different modes for different days. 
The ITM01 uses ESS9298 custom DAC chip for high performance, allowing ultra low noise floor and high-current power supply. It is shielded against interference signals, with a high audio data transmission rate that's facilitated by the customised magnetic connector.
IKKO has always been known for it's price to performance, you may check out the rest of IKKO's offerings
here.