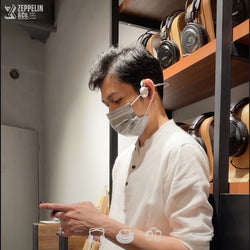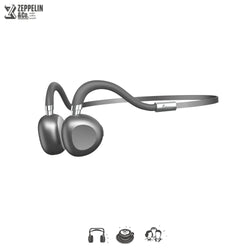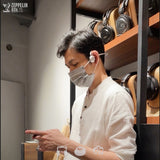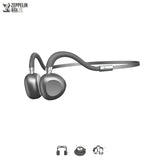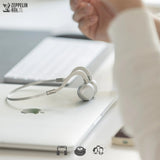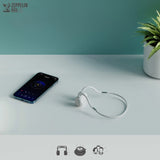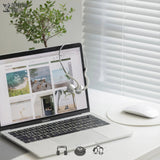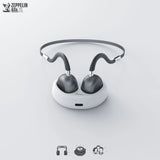 Ikko ITG01 Bone Conduction Earphones
The ITG01, specially designed for the outdoor sports crowd, where you may enjoy music while staying safe and being able to hear your surroundings well! Boasting an IPX6 rating, making it sweatproof and waterproof, it allows you accessibility while not having to worry about it malfunctioning while you are exercising.

The use of full-frequency bone sound conduction technology changes the way of distributed sound transmission, realizes directional transmission to the human ear, provides full and powerful bass performance, and restores high-quality music in the full frequency range.

With an aluminum alloy shell, the ITG01 will remain stable and will not be prone to shifting, which is one of the most important things to consider while using it On-The-Go.

Finally, weighing only at 34g, the ITG01 gives you maximum comfort. Coupled with 6.5 hours of battery life, you get to enjoy long uninterrupted playback to your favourite tunes.