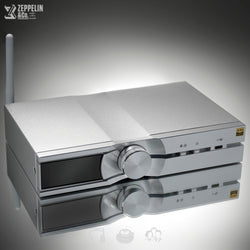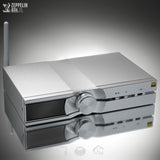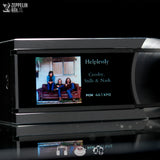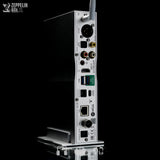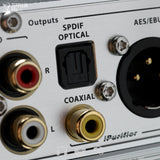 The overachieving ZEN Stream was just the beginning for iFi Audio. Their NEO Stream digital audio streamer does it all – digital and analog outputs, with the one-of-a-kind advantage provided by iFi's optical LAN input.
iFi's new streaming hub counts itself as the only other mainstream digital audio streamer apart from Sonore to feature an optical LAN input. Stereophile writes "NEO Stream punches way above its retail price, bringing complex high-end audio down to earth". Headfonics raved about it.
Given light energy is the only way to completely isolate a system galvanically, with no electric potential between points, NEO Stream's optical LAN input is a class above its peers, and indeed punches way above its weight.
Indeed, you can confidently insert the NEO Stream into nearly any high-end, top-dollar system, knowing it will perform admirably without hindering flagship DACs from manufacturers like Denafrips, Holo Audio, or Matrix Audio. [See Product Desc. For More]