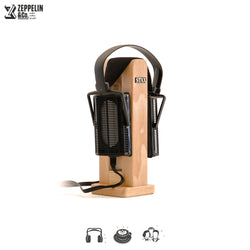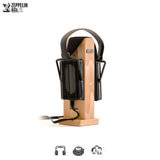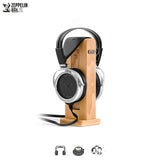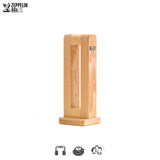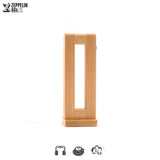 Stax HPS-2 Headphone Stand
A design with a sense of real quality using natural wood from the unspoiled forests of Hokkaido, Japan. Aesthetically beautiful to fit any living space, and crafted to fit all Stax Earspeakers. 

Complete the set up with a protective cover, CPC-1, designed by and for Stax lovers.