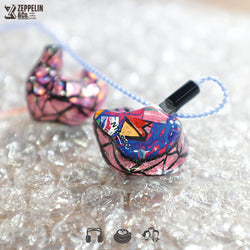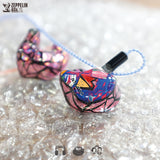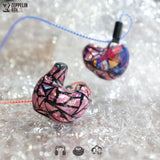 Hidition built their NT6 Pro upon the proven platform that is their NT6, adding a single crossover and a gentle loudness contour with a tasteful, pleasant emphasis at both ends for fans of more energetic genres of music and musicians looking to hear themselves true to form on stage.
NT6 Pro can also be bought in universal (UIEM) form. Otherwise, explore the rest of Zepp's Hidition range or view our other custom (CIEM) options here.
/ Photography by Zepp Crew.
===
+ Price indicated does not include artwork fees.
+For appointments on ear-impressions taking or to consult on your artwork, click here to
reach the crew.


Inquire with us