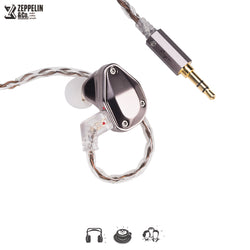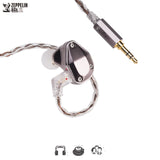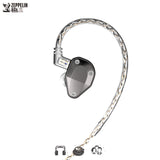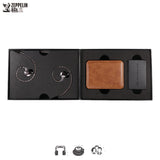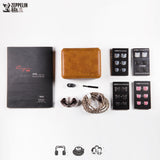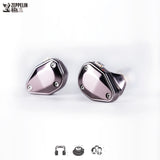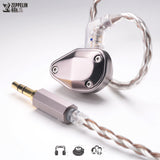 A first IEM from Cayin showcases serious credentials. Expansive sound-staging not unlike one or two higher-priced alternatives such as Campfire Audio's Andromeda underline why it's worth your attention.
The Headphone List states "from the soundstage, to the resolution, to that smooth, airy treble, the YB04 enthralls you with its unique voice and astonishing performance".
With four balanced armature drivers, this affordable mid-fi option brings quality previously undreamed of in this tier.