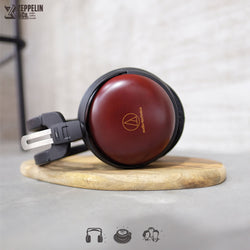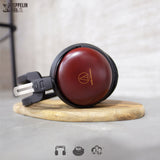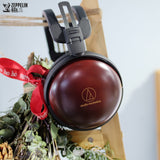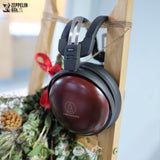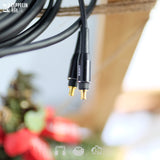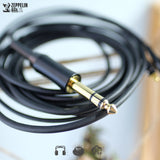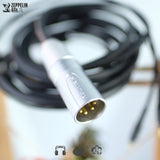 Audio-Technica showcase their pedigree as Japan's best-selling headphone manufacturer with the ATH-AWAS. A closed-back that seems unhindered by its Cherry Asada wood cups, AWAS delivers a huge, believable soundstage with natural detail retrieval from its DLC (diamond-like coated) drivers amidst the isolation promised.
Headfonia hail their "warm, inviting, and easy-to-love" nature, helped by the fact they "genuinely have the technical performance to back it up". StereoNET describe AWAS as a perfect lounge headphone "with a gloriously warm, balanced sound that won't offend", something What Hi-Fi? recognise in their own take.
ATH-AWAS builds on the legacy that ATH-ADX5000 left on us. When you're done with these hits, view the rest of Audio-Technica's line-up here, or browse our other headphones here.