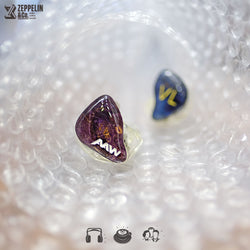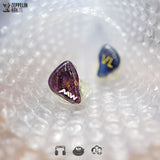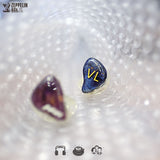 Tech, specs and amazing sound converge in Advanced AcousticWerkes' (AAW) mid-tier ASH model.
With a 13mm graphene dynamic driver, the largest the company have built, pushing out low-end rhythm in unison with six balanced armatures, sound this capable sets new benchmarks in this category.
Try designing your own earphones today at AAW's custom builder. Note: Expected wait for CIEMs is 10-12 weeks. Also browse the rest of AAW's collection here, or view our other custom IEMs here.
Inquire with us