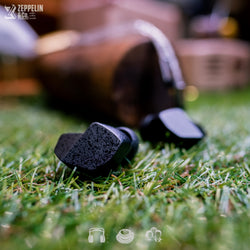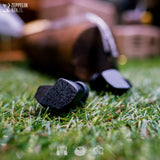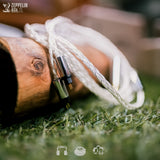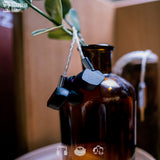 Final Audio continue to prove that audio innovation can take place at all price levels with the new A5000. 
This single dynamic driver IEM takes lessons from the entry-level A3000 and A4000, taking their formulas to levels of excellence.
The A5000's detail-forward approach combines with just the right amount of bass impact and tasteful high-frequency sparkle, to differentiate itself.
A5000 aims to be more versatile in servicing all genres of music and playback sources, so you can wear and listen to it without undue fuss or hassle.
Its 6mm dynamic driver comes built with an internal brass housing to combine speed and control with an exciting emphasis in its bass and treble as satisfying as its fit.