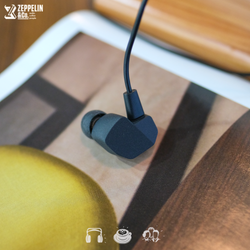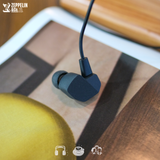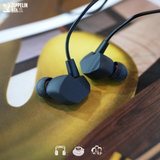 Final Audio continue to prove that audio innovation can take place at all price levels with the new A3000. 
This single dynamic driver IEM takes lessons from the beryllium flagship A8000, aiming to be more versatile in servicing all genres of music and playback sources so you can wear and listen to it without undue fuss or hassle.
Its 6mm dynamic driver comes built with an internal brass housing to combine speed and control with a mid-range-centric sound that is as sweet as its fit. These made quite the impression on Everyday Listening.
A3000 is a gem for lovers of vocal music, and Headfonics say "it has good potential to scale up with output power and displays a very wide stage". View its brother, the A4000, here, Final's other products here, or our other IEMs here.