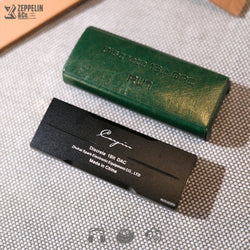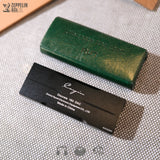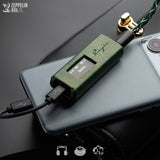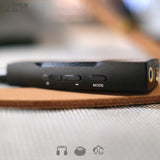 1-bit, multiple possibilities. After the debut of Head-Fi's first discrete 1-bit, all-to-DSD, music player in N7, Cayin Audio have miniaturised the technology further in RU7.
This latest novel 4.4mm USB DAC/amp from innovators Cayin therefore promises to upsize your enjoyment of music with the same decoding topology that saw N7 greeted with aplomb.
Built of 128 individual resistors, RU7 converts all your normal PCM playback – via CD rips, Hi-Res downloads and Spotify, Tidal or Apple Music streaming – into DSD before decoding to analog.
Its size is proof that no task is too big for Cayin. Outputting in 4.4mm, RU7 is Cayin's perfect complement to the PCM, R2R, RU6. Headfonics says RU7 is "the best of the lot". Headfonia elected this mini DSD masterpiece to its Recommended Buys list. eCoustics add "it's the best dongle DAC we've tried yet".
"RU7 continues the company's hot streak of breaking new ground in DAC design ... 1-bit DAC in the RU7 is even more impressive than the R2R DAC [in RU6]" says The Headphone List. To Twister6 and ichos-reviews, RU7 even challenges DAPs.
Bringing up to 400 milliwatts power to bear, the goodness of an all-to-DSD approach to decoding can be heard with all manner of portable Head-Fi. [See Product Desc. For More]