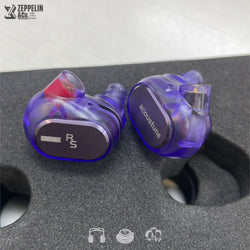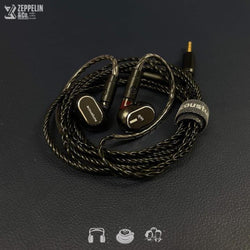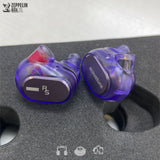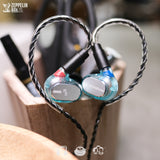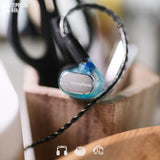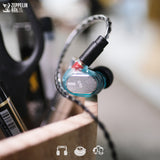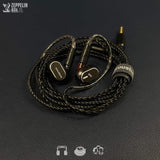 Can Acoustune have your attention please. RS1 boils everything back down to the capabilities of a single dynamic driver, stripped bare. Take away metal construction. Take away brass, stainless steel and titanium. Take away cost. Even the relative affordability of HS1300SS.
And you're left with raw Acoustune performance, a generous 9mm dynamic driver in a plastic shell, still generously built from Myrinx composite. RS1 is engineered for recording accuracy, its U-shape acting as a loudness contour for professionals – or a source of excitement for the newly-initiated. 

Acoustune hallmarks, such as a sense of space, open highs and a cleanly rendered sub and mid-bass, show up at RS1's party, proof that this company is not one that distinguishes accurate and exciting musical reproduction on cost of ticket. 
Tip roll to your heart's content with Final Audio's E-tips for greater voice presence, or see what else Acoustune have in store for you here and check out our other IEMs here.