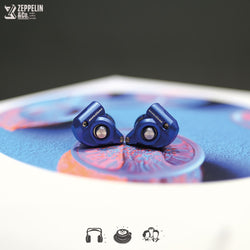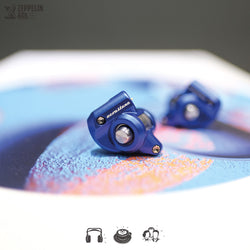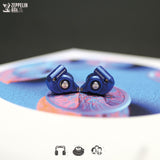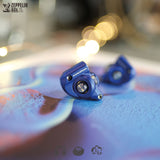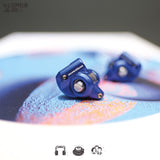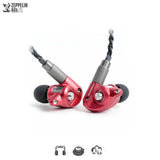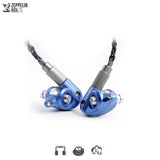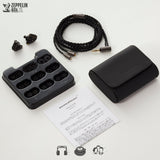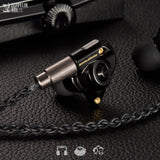 Acoustune slid this entry ticket on the last day of 2020 under the door so silently, subtly. Clean, velvet vocals crooning into a dark background, this is the moment before the curtain raises and you step into the grandeur where audiophilia lights up the music. 

It's a single Myrinx 10mm driver with a stainless steel chamber housed in a blue or red shell with Pentaconn connectors, a solid entry piece proudly made in Japan. This is a real crowd-pleaser with impactful bass and a sparkly treble adding excitement to spacious and natural mids.
View Acoustune's other offerings here, or check out our other IEMs here.
/ Photography by ZeppCrew