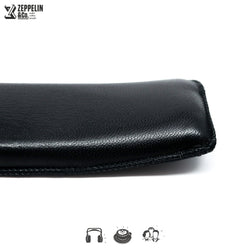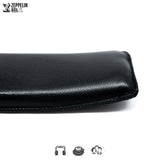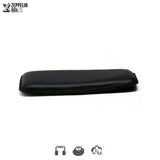 Additional cushioning on headbands has never hurt anyone. Velcro around your original headband for extra protection against wear and tear, and also comfort during your long hours of listening. 
***All pad sales are final. No returns, refunds, or exchanges.
ZMF pilot pad
Live the added comfort. Thanks to the guys over at Zeppelin!
Exactly what I needed
The ZMF Pilot Pad is very soft, comfortable and fit my Denon D2000 headphones. Listening to headphones now feels like there's nothing on my head. Delivery was really quick too. Definitely recommend.