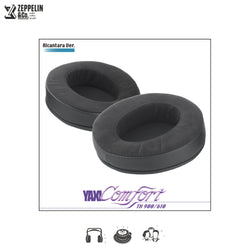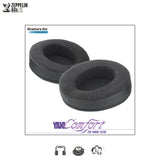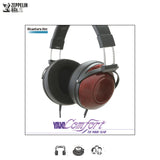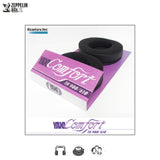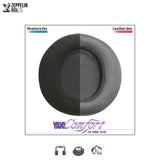 Yaxi TH900/610 Alcantara Comfort Earpads
YAXI is the Sony of earpads. Four lettered Japanese brand names is our thing, especially when they make earpads for legacy headphones.

Fostex fans will be delighted to know these exist.
Extremely comfortable
Used these pads for the E-MU Teak, and sound was really close to stock and has improved the comfort and breathability a lot!