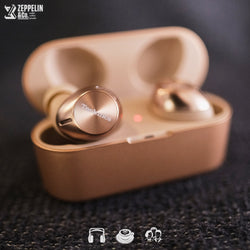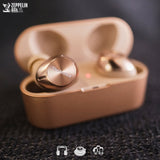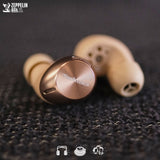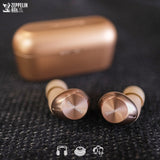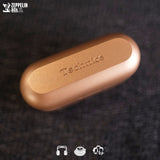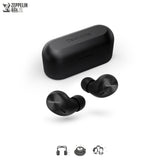 The newly remastered EAH-AZ40M2 redefine superior audio with next-gen upgrades in a compact design

• A 6mm driver delivers great sound quality thanks to Technics' 55 years of sound experience.
• New Active Noise Cancelling Technology and superior sound in a compact and lightweight design.
• Bluetooth® Multipoint Connection allows simultaneous connection to three devices.
• Beamforming technology delivers clear conversations.

Today, Technics announced the launch of its new compact and lightweight earbuds, the EAH-AZ40M2. Joining the recently released EAH-AZ80 and EAH-AZ60M2, the EAH-AZ40M2 complete the brand's True Wireless portfolio, offering superb sound quality with the addition of Active Noise Cancelling Technology and unparalleled
comfort for home, work and travel.