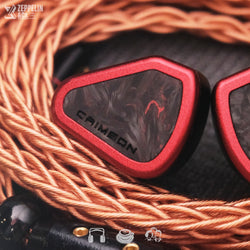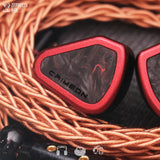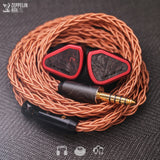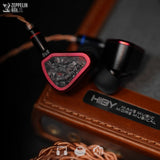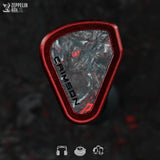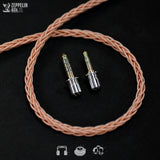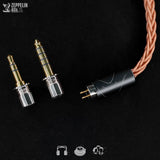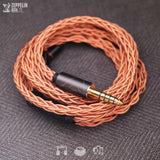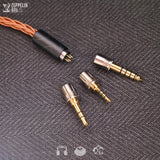 So hot, it's Crimson hot. Symphonium Audio's latest flagship earphone is also their greatest, distilling everything they've learned from Meteor to Helios into one gem of performance and fit.
How Symphonium could cram all that detail and performance into something as pint-sized as Crimson is a wonder to behold.
After all, parts are inexpensive, whereas labour, innovation, original R&D, resourcefulness in making the most of what's available, love and passion for engineering, aren't.
By optimising the acoustic architecture around drivers – tweaking crossovers, bore lengths, and chassis layout – Crimson emerges as the Symphonium of our dreams. [See Product Desc. For More]