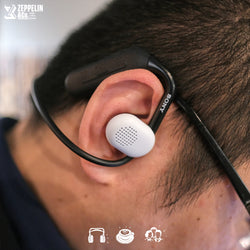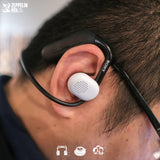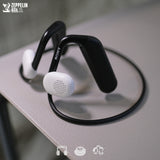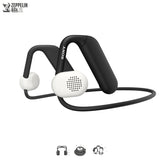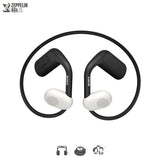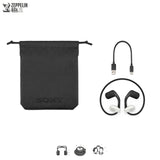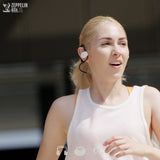 Focus on your form and forget about your headphones. With Sony's Float Run earspeakers, you can enjoy comfortable, stable, and easy-to-use IPX4 workout companions that will make your music sound great and keep you motivated on your run.
Float Run's 16mm drivers and precise tuning combine with its off-ear style to give you a more natural and wider sound while you work out.

With Sony's innovative off-ear design, you won't have to worry about pressure or stuffiness becoming uncomfortable – even on long runs.

The unique open design of Sony's Float Run keeps you in touch with your surroundings, while delivering a spacious soundtrack. You'll get the maximum impact from your music and can stay safe in busy surroundings. 
Also view all of Sony's other releases here, or our other music players here.