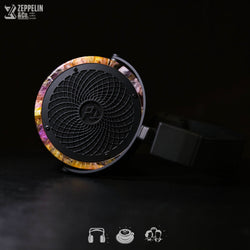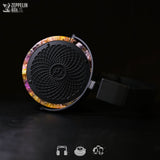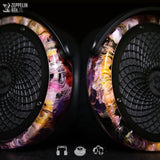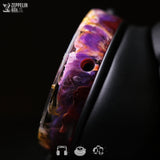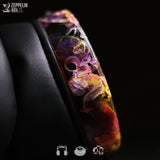 Rosson Audio Design RAD-0 #338
This piece has found an owner. 
// IF IT'S NOT AVAILABLE, WHY IS IT STILL LISTED? 
We do not archive Rossons that are sold from our page to keep a visual gallery to continue to inspire new RAD owners. If you're interested, click
here
and look out for those that are without the <
ASK THE CREW>
 tags.  You can also
reach us directly
if there's a look you'd love to have but is already taken.