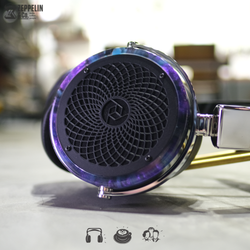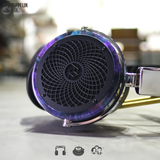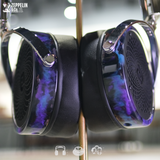 Rosson Audio Design RAD-0 #314
This piece has found an owner. 
// IF IT'S NOT AVAILABLE, WHY IS IT STILL LISTED? 
We do not archive Rossons that are sold from our page to keep a visual gallery to continue to inspire new RAD owners. If you're interested, click
here
and look out for those that are without the <
ASK THE CREW>
 tags.  You can also
reach us directly
if there's a look you'd love to have but is already taken. 
Rosson Audio Design RAD-0 #314
Look fantastic, it´s like a piece of art and the sound, oh boy, chocolate flavour and with the right DAP or DAC is just heaven. Only recommend and Zeppelin crue is the best audio crew which I met.