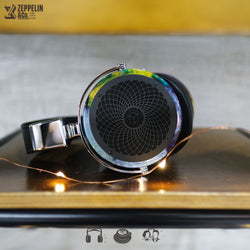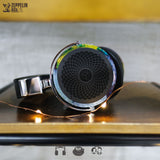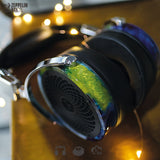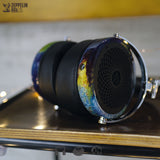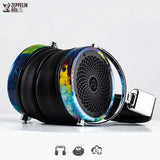 Rosson Audio Design RAD-0 #253
This piece has found an owner and been named Rigel after the brightest star in the constellation Orion. 
Its owner is currently using Cayin's N8 for warmth and relaxed listening sessions while Sony's TA-ZH1ES adds soundstage and detail. Cabling is with iBasso's CB17 and Effect Audio's Leonidas, the latter enhancing the already excellent detail with sparkle.
Rigel does well with Japanese Anime soundtracks, specifically Ignited from Gundam SEED Destiny, and Daybreak Bell from Gundam 00, through excellent guitar and male vocal reproduction. Bass is deep and tight but not overwhelming while treble is bright, almost fitting the bill perfectly.

// IF IT'S NOT AVAILABLE, WHY IS IT STILL LISTED? 
We do not archive Rossons that are sold from our page to keep a visual gallery to continue to inspire new RAD owners. If you're interested, click here and look out for those that are without the <ASK THE CREW> tags.  You can also reach us directly if there's a look you'd love to have but is already taken.