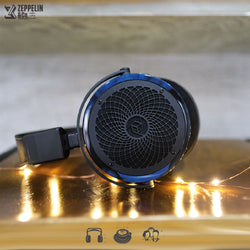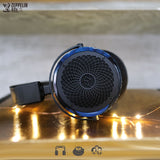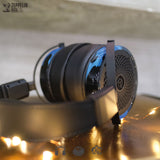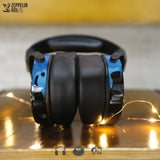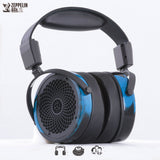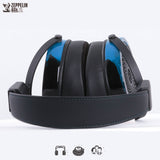 Rosson Audio Design RAD-0 #219
This piece has found an owner. 

Kenneth did not name his RAD-O, but he knew these blue swirls were his right from the beginning. EDM beats were on time, guitars wailed and riffed when rap rhymes weren't rolling out, and sometimes the RAD-0 takes it all the way up with metal playlist nights.
"A genre master" claims Kenneth, validated the choice for him to bring this piece of art home to greet his Vioelectric V281 & V590. The band is formed, the gigs are on, and we can hear them rocking out from Zepp for a long, long time. 

// IF IT'S NOT AVAILABLE, WHY IS IT STILL LISTED? 
We do not archive Rossons that are sold from our page to keep a visual gallery to continue to inspire new RAD owners. If you're interested, click here and look out for those that are without the <ASK THE CREW> tags.  You can also reach us directly if there's a look you'd love to have but is already taken.