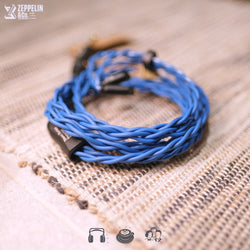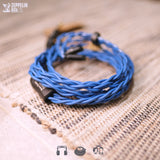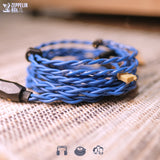 PW Audio coated Hyperion's top-grade copper in rubber, and that flexibility in sleeving is also audible in its sound signature.
Hyperion is perfect for taming any overzealous IEM's high-frequencies. Its sonic pliability allows audiophiles to immerse in luxurious relaxation a smooth mid-range that once might have been strident and shrill. Bend, don't break. 
A perfect cable to warm up any overcooked presentation, Hyperion's liquidity is addictive, sweetening everything in the midrange. This is one smooth customer from PW Audio here.
Also view the rest of our PW Audio cables here, or our other cables here.