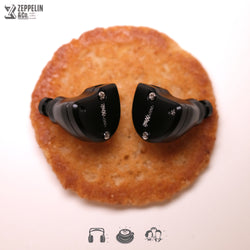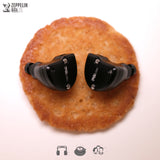 PW Biscuit for PW Audio fans. 
The PW Audio Biscuit houses a 6mm dynamic driver, with an all-metal CNC shell. The soldering is done with PW's own copper tinned wire base for the internal wiring. The Biscuit is an easy match with any of PW's cables so you can enjoy discovering your own match and signature in sound.
***Please note that the product DOES NOT come with a cable nor eartips. 
***We will include a pair of eartips (of your choice) with purchase.