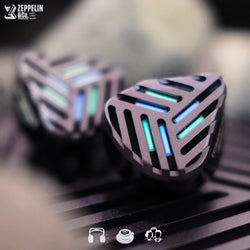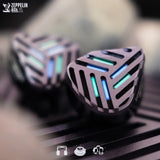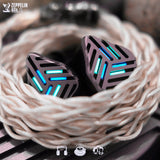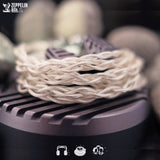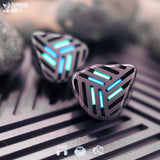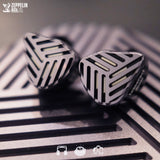 Nostalgia Audio Tesseract UIEM
Championing the Nostalgia Audio line-up, the Tesseract is the latest flagship (2023) featuring 10 Balanced Armature drivers and 6 Sonion latest Electrostatic drivers.

The Tesseract has 5-way crossover design,
2 BA for low, 2 BA for low-mid, 4 BA for mid, 2BA for high and 6 EST for ultra high frequencies. Low-Pass Labyrinth technology has been added into our Tesseract to enhance low frequencies performance.


Nostalgia Audio pursued the full packaging for their flagship, housing a big soundstage with airy finesse that speaks of Nostalgia's idea of perfection.

Recommended testing: Ibasso DC04Pro, Ibasso DC06.