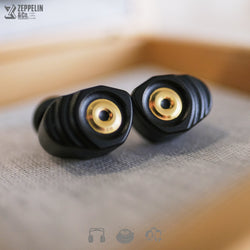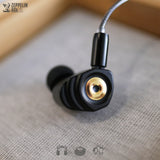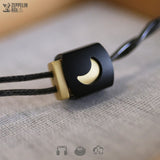 Nightjar Acoustics Singularity UIEM
Representing a generational leap in Nightjar Acoustics performance, Singularity is the cumulation of years of development on single dynamic driver earphones.
Nightjar's 10mm Timbre+ dynamic driver let's listeners experience massive bass along with natural midrange and treble timbre.
These two characteristics that usually oppose each other are balanced to perfection with Singularity and projected onto Singularity's expansive and dimensional soundscape.
Embrace the entrancing pull of Singularity as it takes dynamic driver earphones to a whole new level of excellence. [See Product Desc. For More]