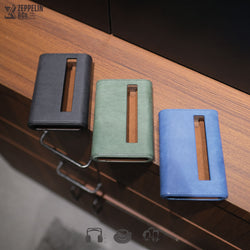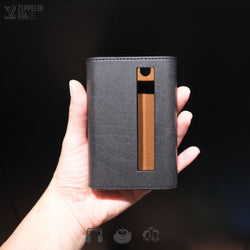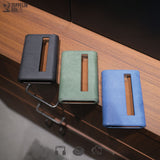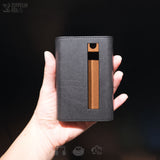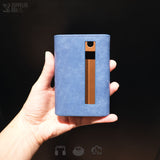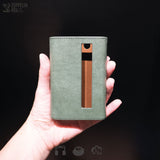 Miter iFi XDSD Gryphon Case
If you own an iFi xDSD Gryphon, here's the best solution for you to prevent any fingerprints, scratches to your Gryphon DAC. 
Includes 2pcs Screen Protector
Made in South Korea.
iFi xDSD Gryphon not included.
Only Blue and Green variants are Italian Pueblo, vegetable tanned leather. Black is made of synthetic leather.