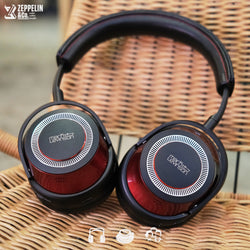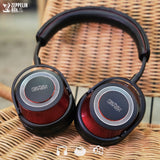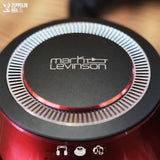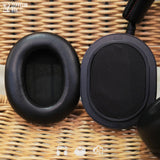 Mark Levinson release No. 5909 to win over the masses, arming their flagship Bluetooth headphone with the most prominent tuning curve widely accepted – Dr. Sean Olive's Harman Curve. 
Allied with the acoustic know-how from Samsung's Harman International, No. 5909 is a Hi-Fi statement that will enchant you on your travels.
No. 5909's 40mm beryllium-coated drivers promise traditional Hi-Fi fidelity that's made relevant in the portable age with Bluetooth 5.1, LDAC and aptX™ Adaptive usability.
Mark Levinson's consideration for the modern audiophile extends to offering three levels of noise-cancelling. What Hi-Fi? rightfully award No. 5909 5 ⭐, and audiophile cred from Headfonics follows suit. [See Product Desc. For More]