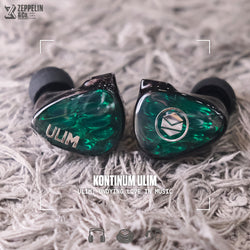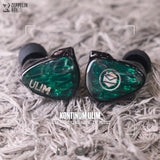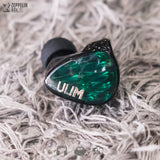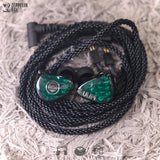 Ulim is an invitation from Kontinum to both music enthusiasts and in-ear monitoring aficionados, welcoming you to a domain of extraordinary sound.
Meticulously perfected, each earpiece features two dynamic drivers meticulously orchestrated to deliver performance at an entry price, enriched with resonant bass notes.
A 10mm driver handles lows before handing over to a 7.8mm counterpart that is more fluent at producing high frequencies without modal break-up.
A 3D-printed acoustic chamber blends the output of both drivers into one cohesive performance.