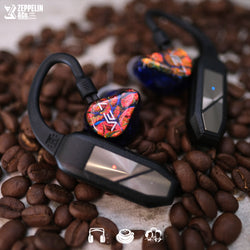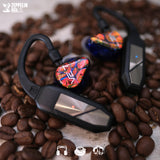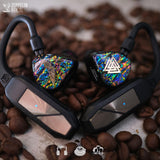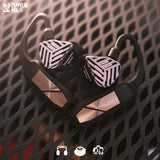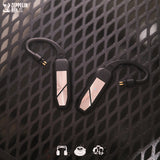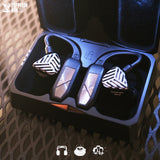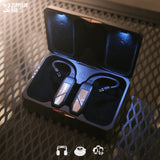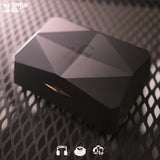 iFi Audio's hotly-anticipated GO pod turns your prized wired earphones wireless! These Bluetooth adapters fill a niche to make your flagships even more convenient, and better sounding than before. Stock arrives end-July 2023.
Never has Bluetooth promised to be this flexible and high-quality. From the makers of the acclaimed GO blu comes wearable Bluetooth DAC/headphone amps that you can attach to MMCX and 2-pin IEMs – dispensing with those messy cables in the process. 
And praise has been pouring in for iFi. Headfonia place GO pod on their Recommended Buys list. Headfonics found it wanting for nothing. GO pod gets highly recommended on Ear Fidelity.
And John Grandberg writes "nobody else has so far managed to execute the idea to such a high standard" on Darko.Audio. Twister6 compares them to wired sound quality. [See Product Desc. For More]