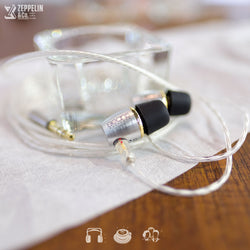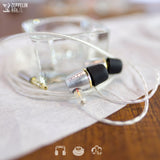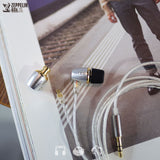 *Stocks expected end-October 2020.
Drop a bean of an idea and it might become something special. 

HiBy's a good Head-Fi student and it shows when they ace a pair of $99 earphone that's light in the ears, soft with the cables, 2pin connected for stability, and very pretty, in sound and in aesthetics. 

One of our favourites, hands down. We've always appreciated manufacturers who are good listeners of the market's likes and dislikes.