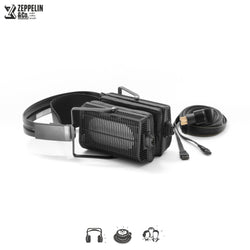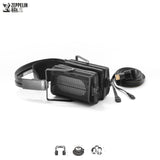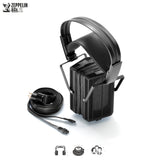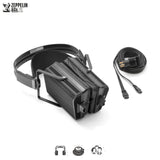 The L700 is proof that you can have your cake and eat it too! Improving upon the technicalities but this time with a more bodied and relaxed sound marks the achievement of Stax in their Lambda line of earspeakers.
The Mk. II model improves upon the build quality of the original L700 with aluminium yokes and headbands, removable cables for easier storage and transportation as well as a sleek matte black finish over the whole unit.
Pair it with the SRM-353x or the SRM-006TS for your choice of solid-state or tube flavours. Alternatively, dive deeper into the electrifying world of Stax by checking out their other offerings!