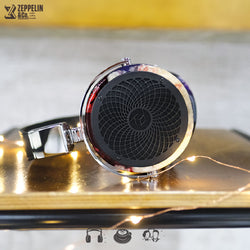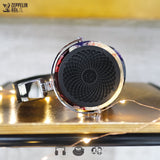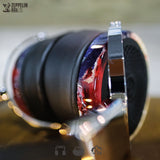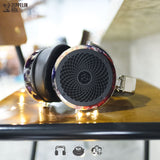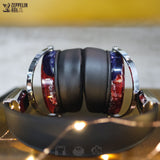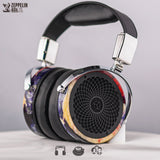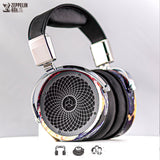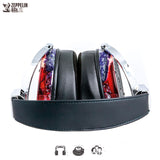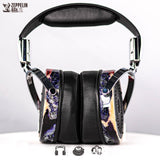 Rosson Audio Design RAD-0 #167
This piece has found an owner and has been named Eton Mess after the well-known English dessert consisting of a mixture of strawberries, meringue, and whipped cream.
Its owner has unlocked this RAD-0's full potential via his full music system of a Antipodes K30/S20 server, Holo Audio May KTE3 DAC and Auris Nirvana. In there, Eton Mess shines with singer-songwriter, jazz vocals and rock ... "handles them all" ... because of its "balanced tonal quality".

"Reminiscent of the Audeze house sound, it's slightly warm, rich with a very natural timbre and a very tight, dynamic presentation. The mids are the winner and the treble addresses some of the issues that the LCD series has. The soundstage is a little forward and intimate."
// IF IT'S NOT AVAILABLE, WHY IS IT STILL LISTED? 
We do not archive Rossons that are sold from our page to keep a visual gallery to continue to inspire new RAD owners. If you're interested, click here and look out for those that are without the <ASK THE CREW> tags.  You can also reach us directly if there's a look you'd love to have but is already taken.