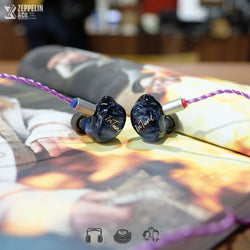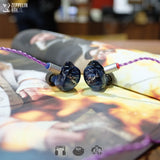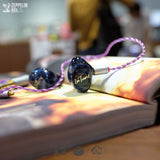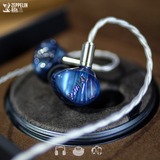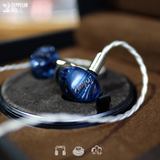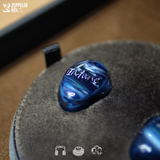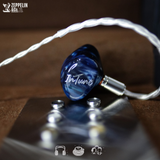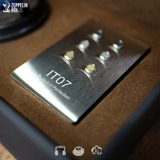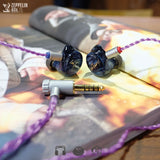 iBasso Audio releasing a flagship UIEM is exciting, and certainly tuned for excitement is the brand-new IT07. 
This seven-driver hybrid puts top quality components at your service, as a graphene dynamic driver for bass props up six premium Knowles balanced armatures. [See Product Desc. For More]
nice complexion of sound
great value for great earpiece
Great sound!
This is my 1st iem and so far Im loving it. Initially using the silver filter the sound is normal and I dont feel much difference in the sound between this and my wireless headset until I changed to black filter. Now I can really feel the huge difference in the sound. Its really amazing! Its on another level and you can feel like your living the song live. This is one great earphones that I owned. Used with both sony and ibasso music players. 👍🏻