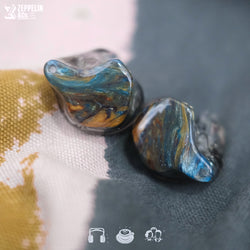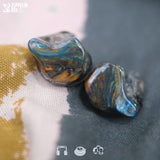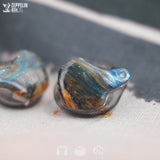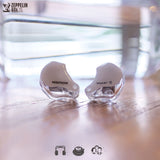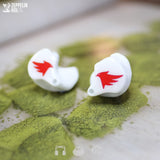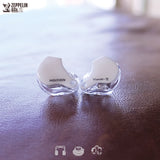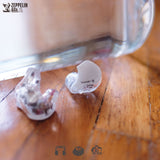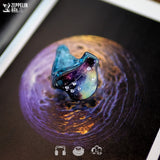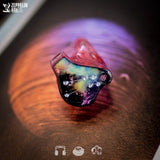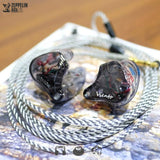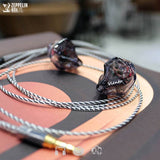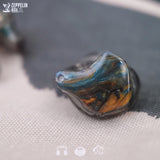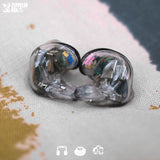 The model that captures the most unawares: Hidition's Viento may not be the most glamorous, but it's proof that how you use four balanced armature drivers, and not how many you have, is what leads to final sound quality. Seemingly unfailing in all aspects, Viento's customisable nature is yet another surprise up its sleeve.
Viento can also be bought in universal (UIEM) form. Otherwise, explore the rest of Zepp's Hidition range or view our other custom (CIEM) options here.

/ Photography by Zepp Crew.

===

+ Price indicated does not include artwork fees.
+ For appointments on ear-impressions taking or to consult on your artwork, click here to reach the crew.

Inquire with us