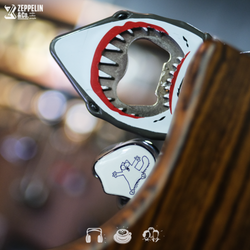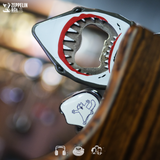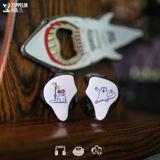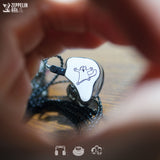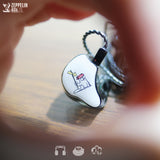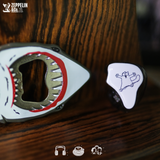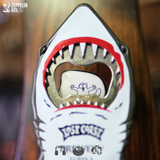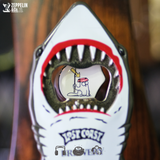 Characterised by a tastefully-boosted mid-bass, the aptly-named Hidition NTRM (Reference Monitor) veers away from sterile and boring just enough to sit at the junction between correct and coloured. Suitable for fans of bass guitar and guitar-driven music, particularly of the amplified variety.
Please email crew@zeppelinandco.com for lookbooks and impressions taking. NTRM can also be bought in universal (UIEM) form. Otherwise, explore the rest of Zepp's Hidition range or view our other custom (CIEM) options here.
***Additional charges may apply for certain faceplate choices & full shell art. 
***Please reach us directly on WhatsApp at +65-9337-9655 or drop by to talk with us about your artwork choice in mind, or options available.
Inquire with us